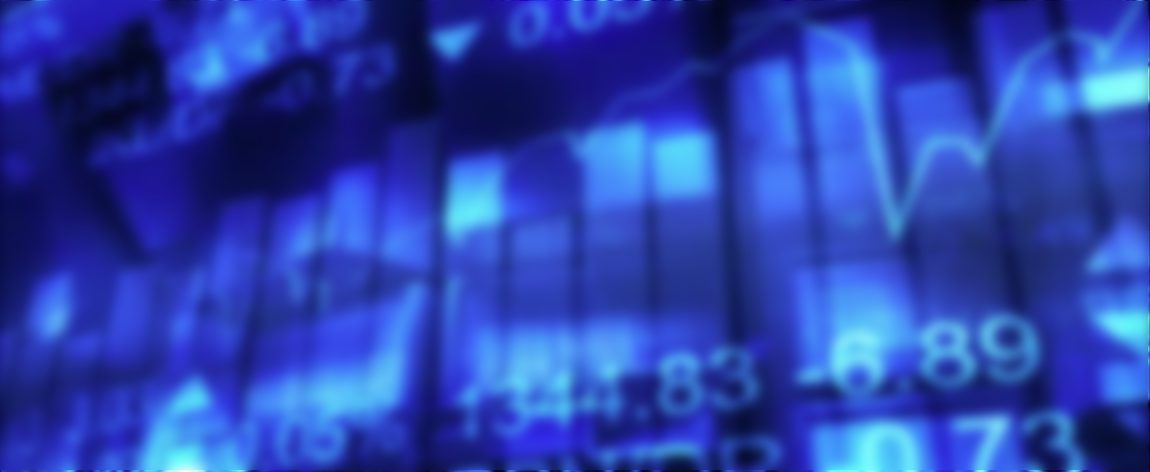 The Next Generation
Stock and Options
Trading Platform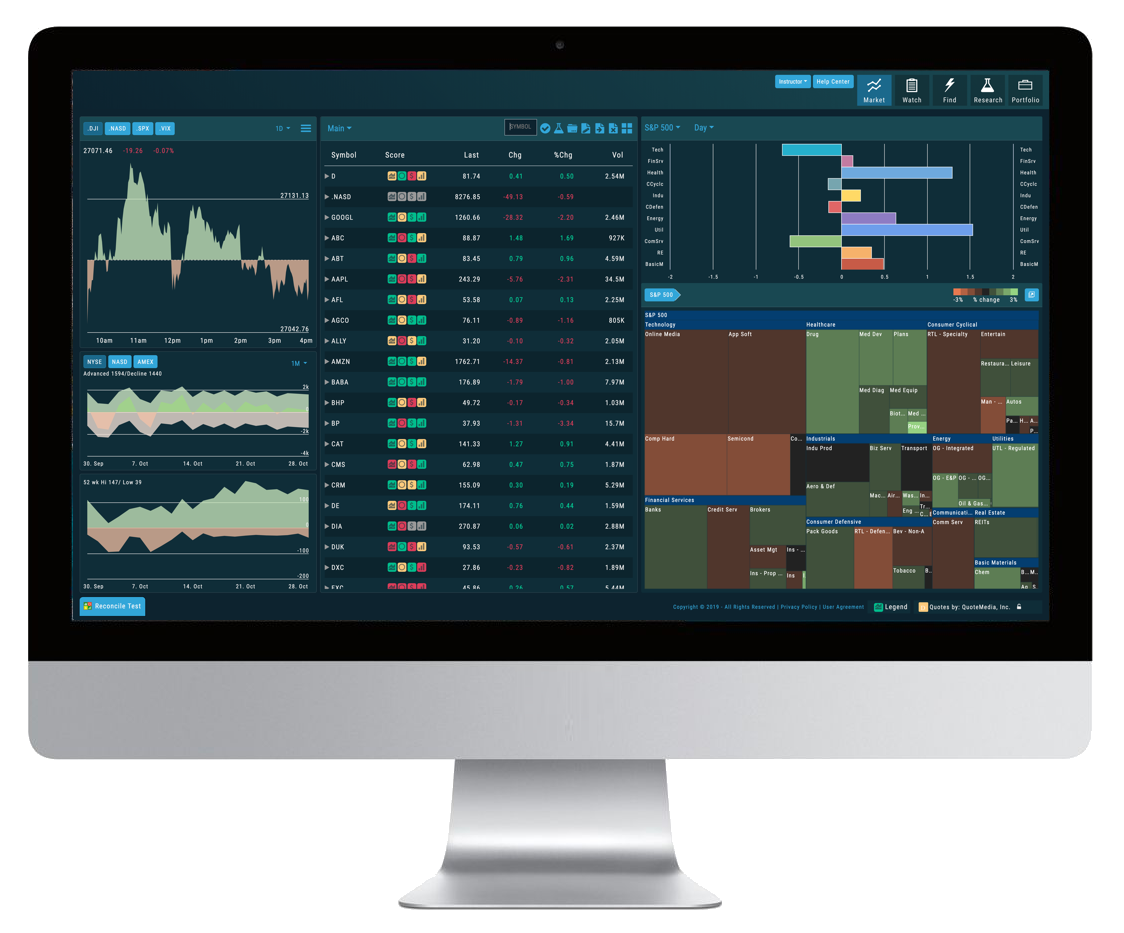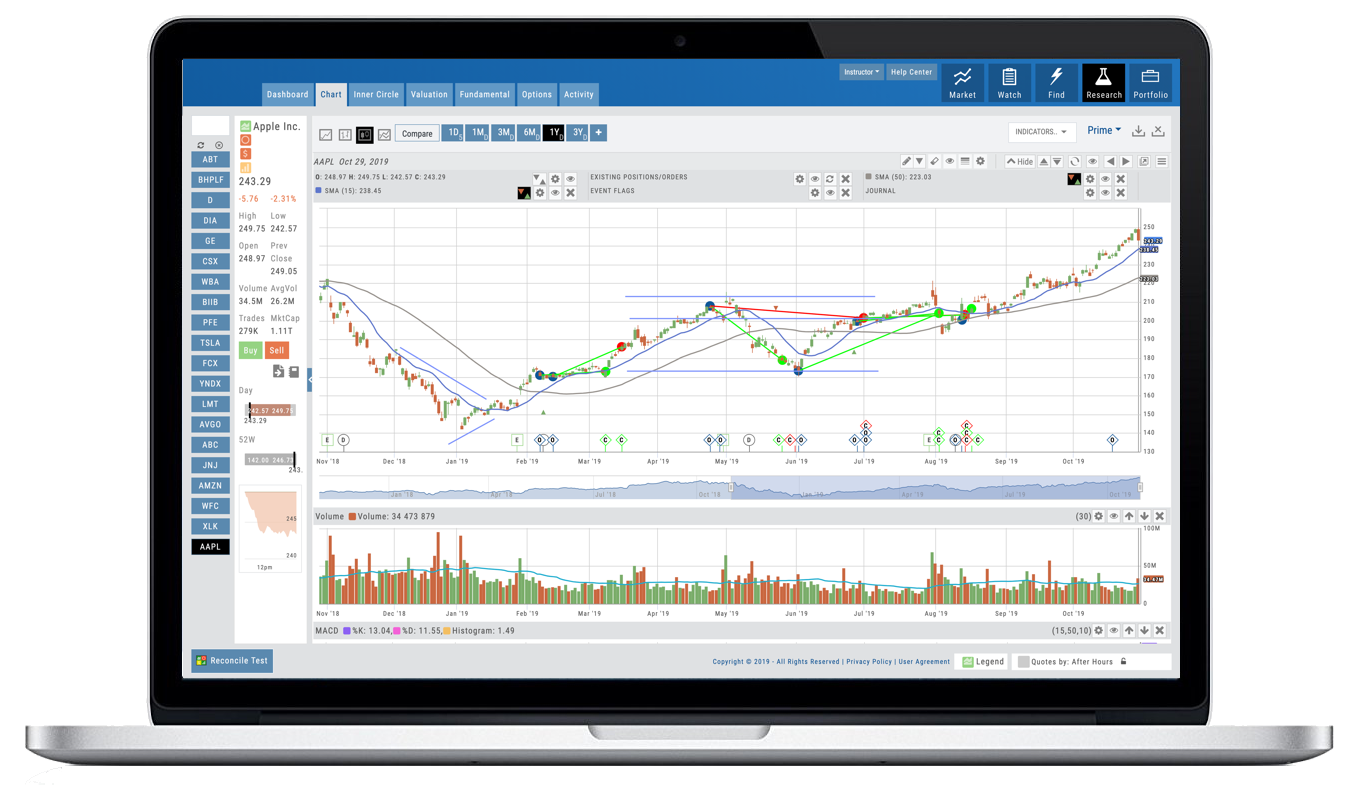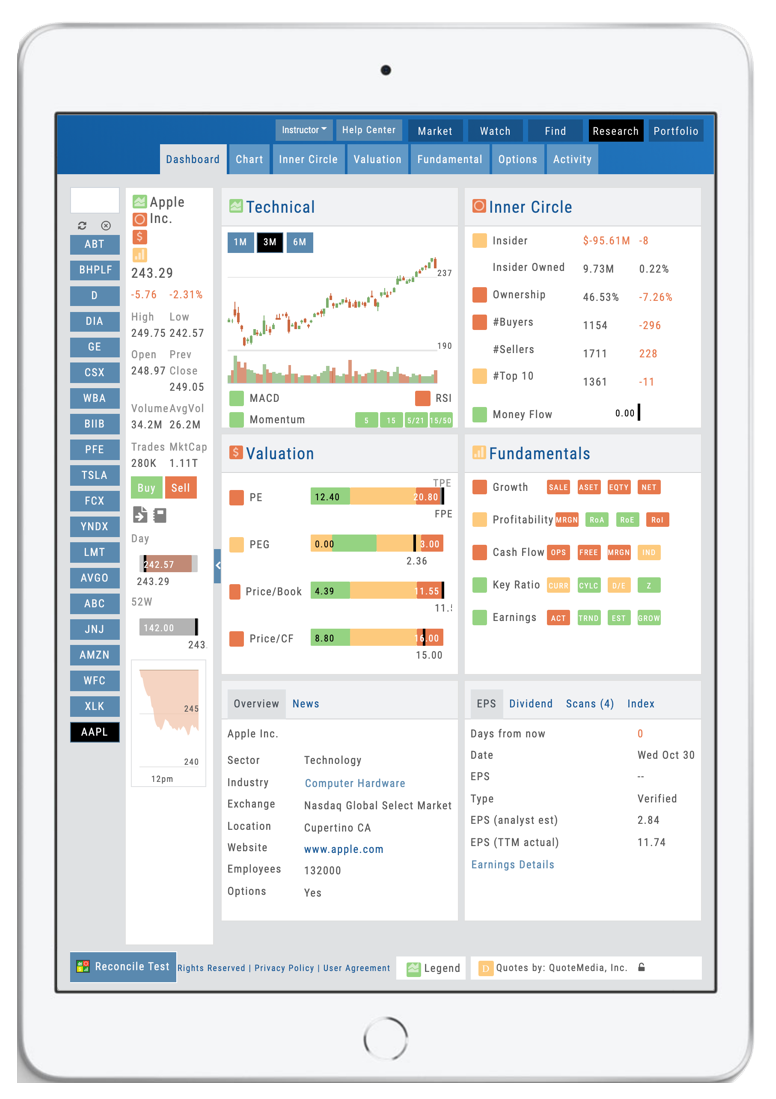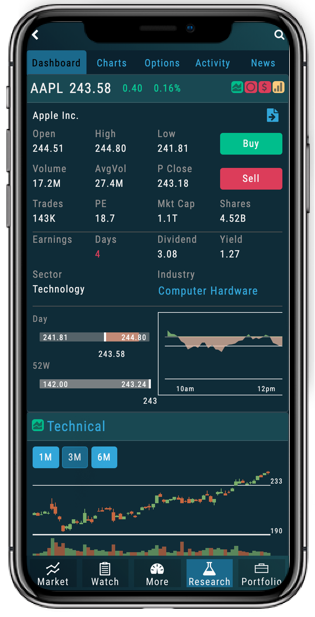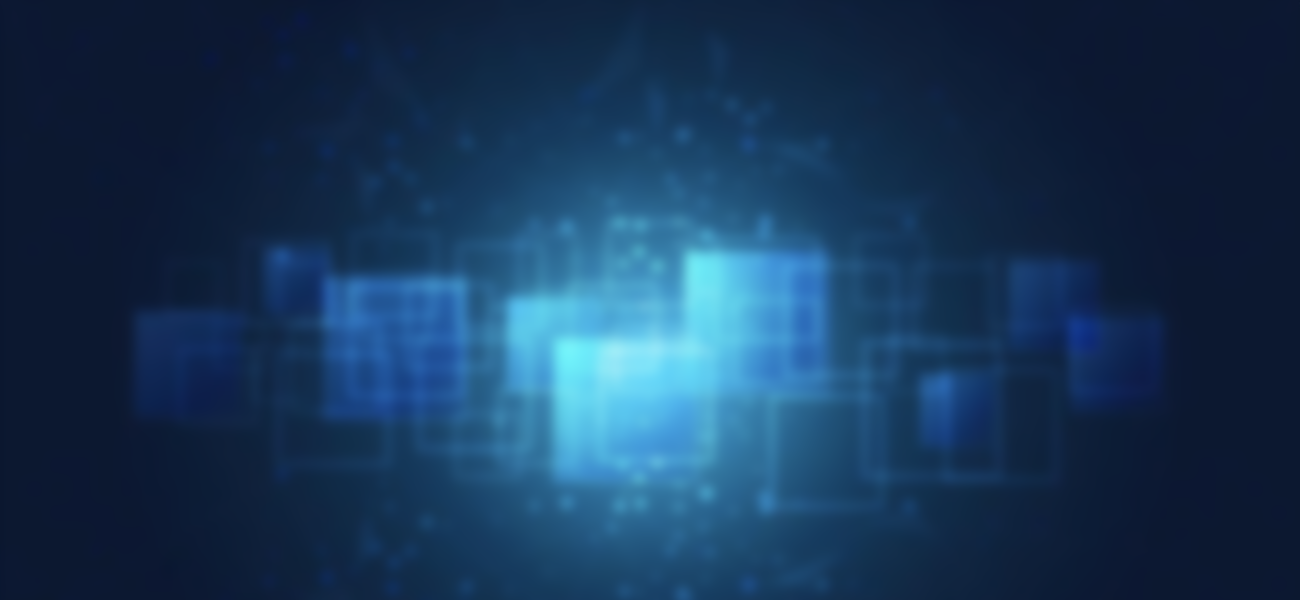 Easy to Use - Yet Comprehensive
Charting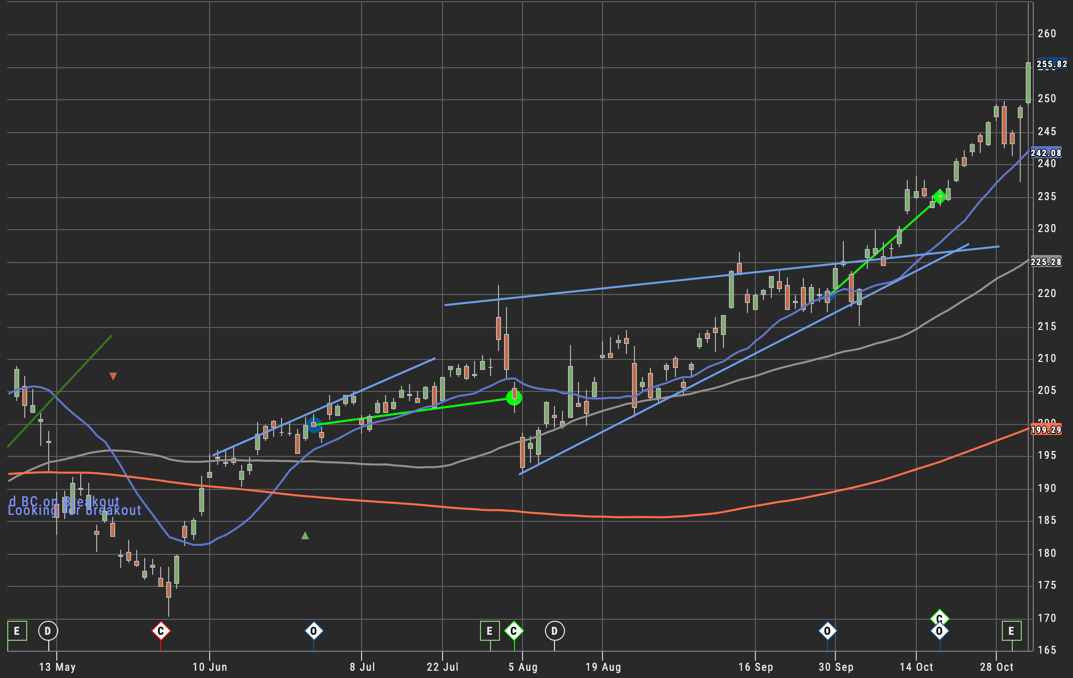 Advanced Options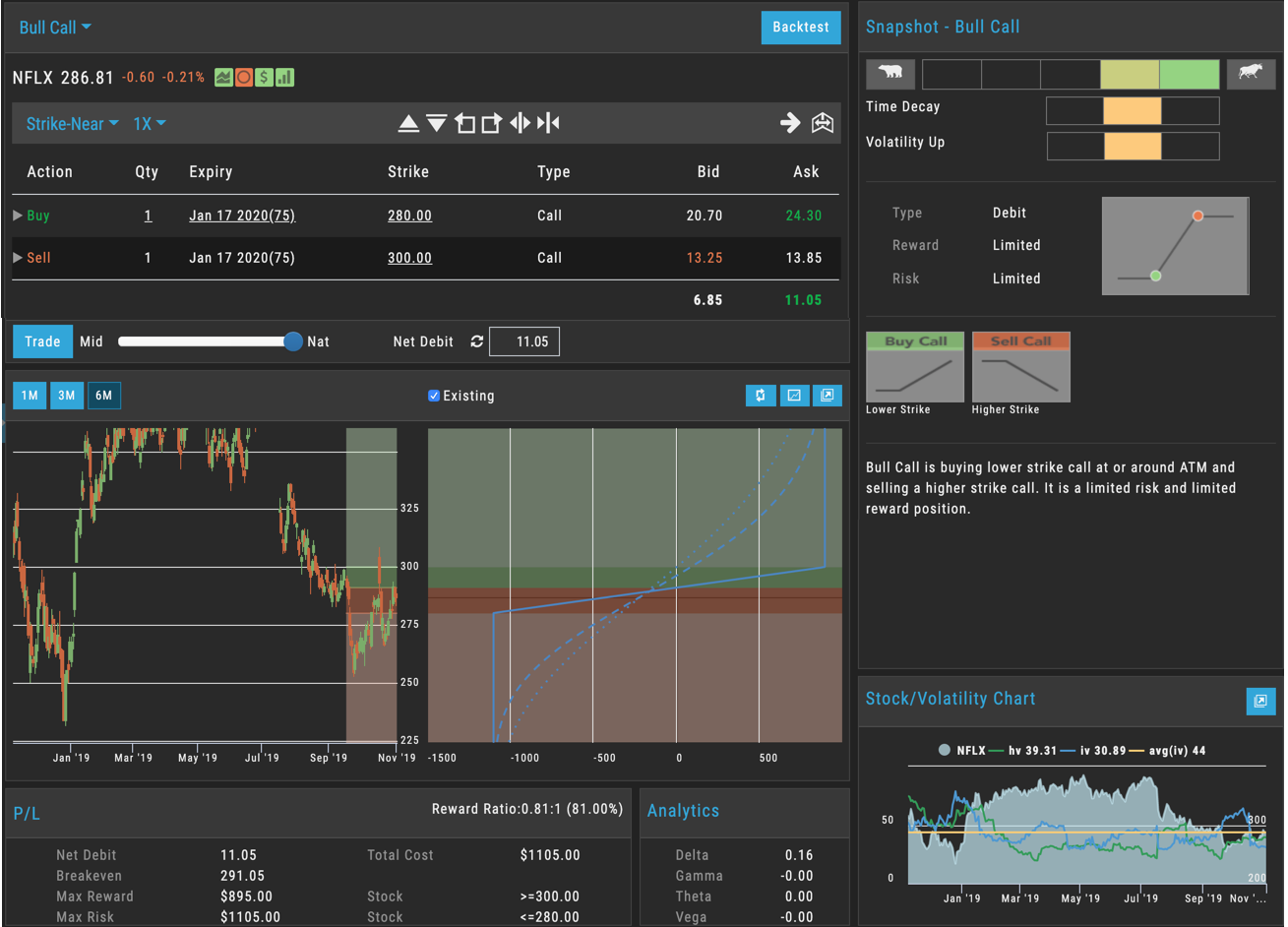 Trade Journal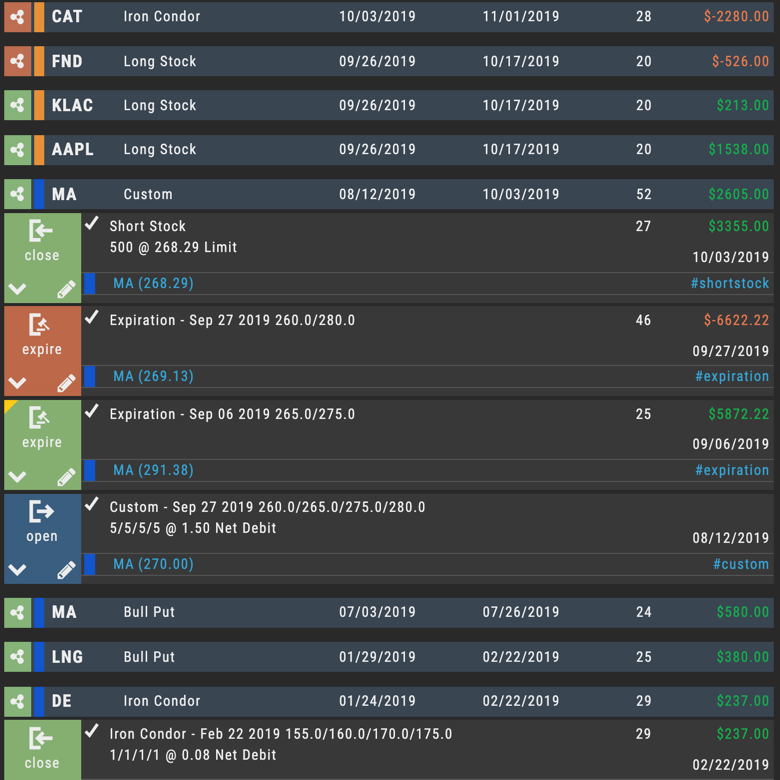 Research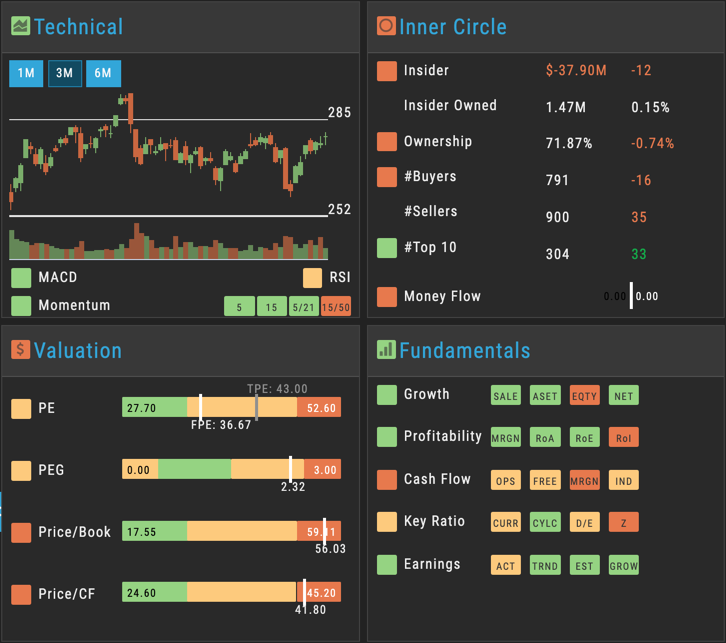 Trade Sharing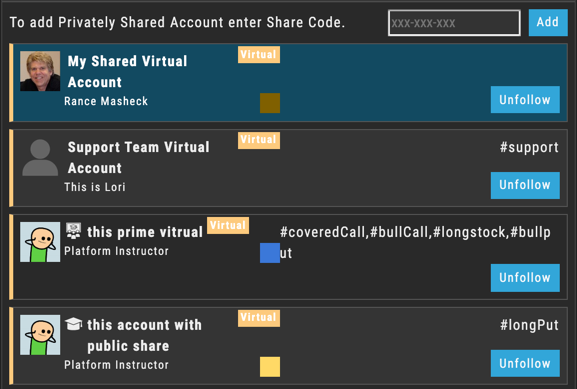 Scans & Screener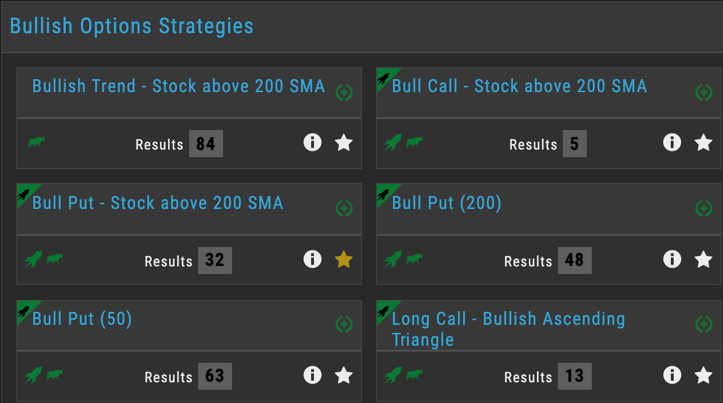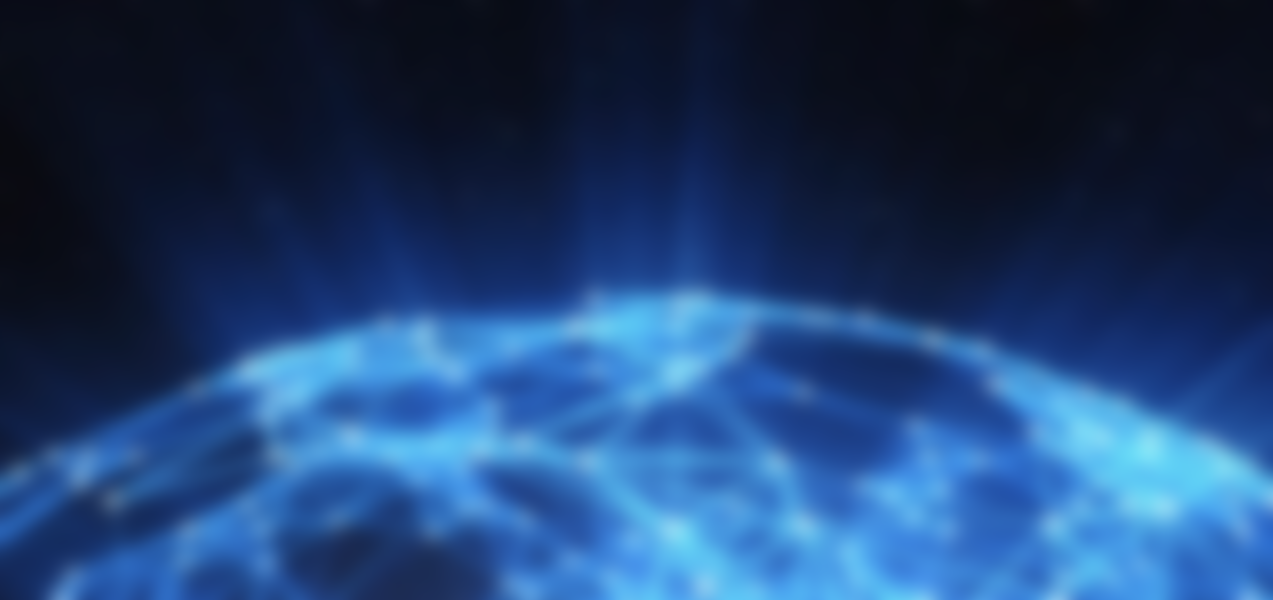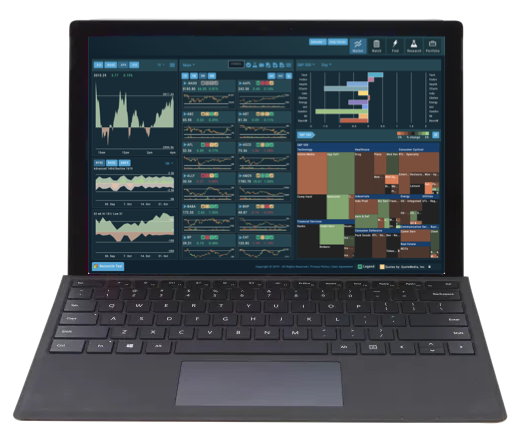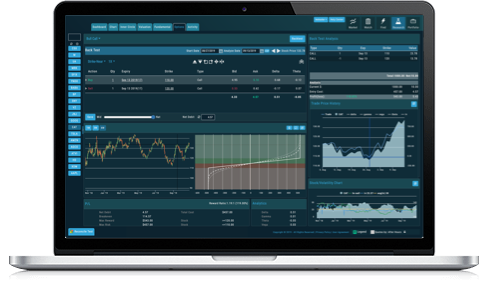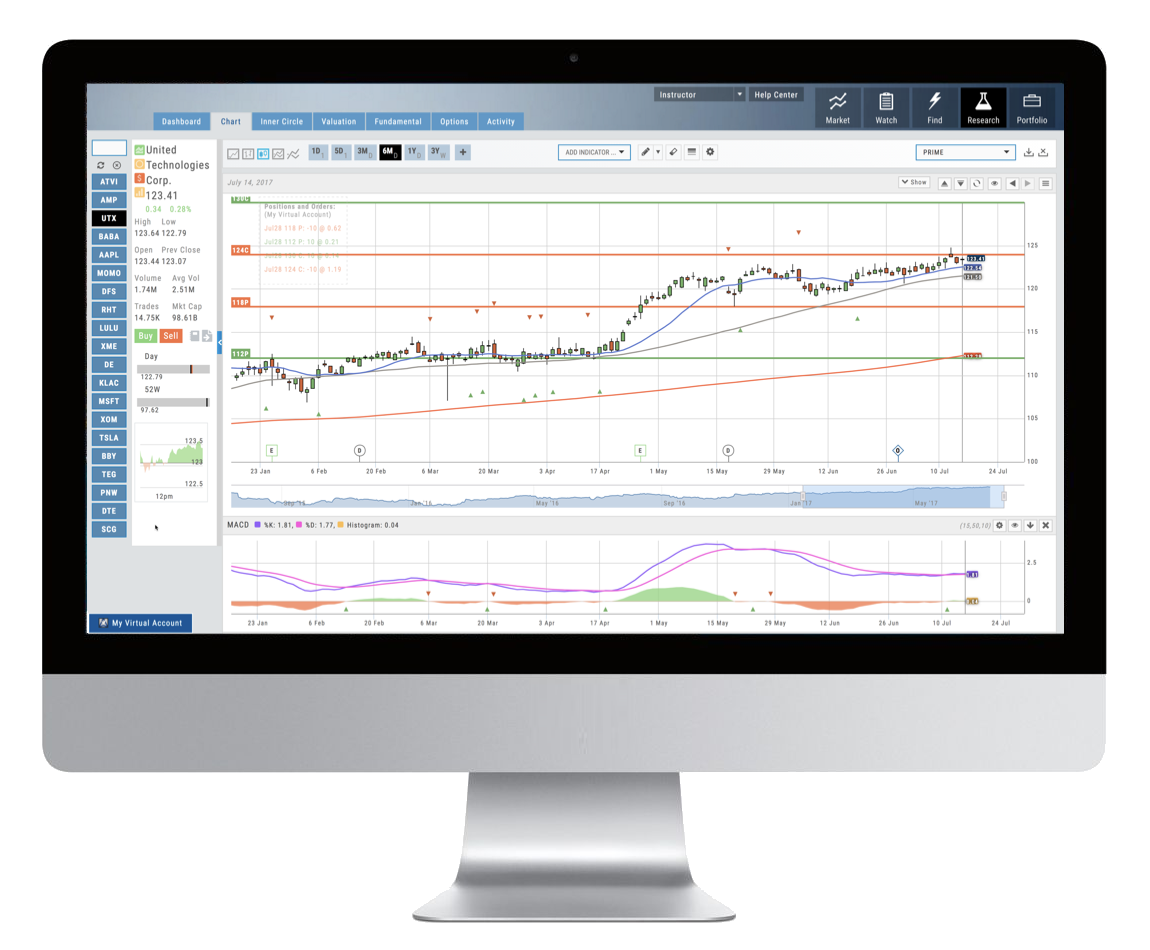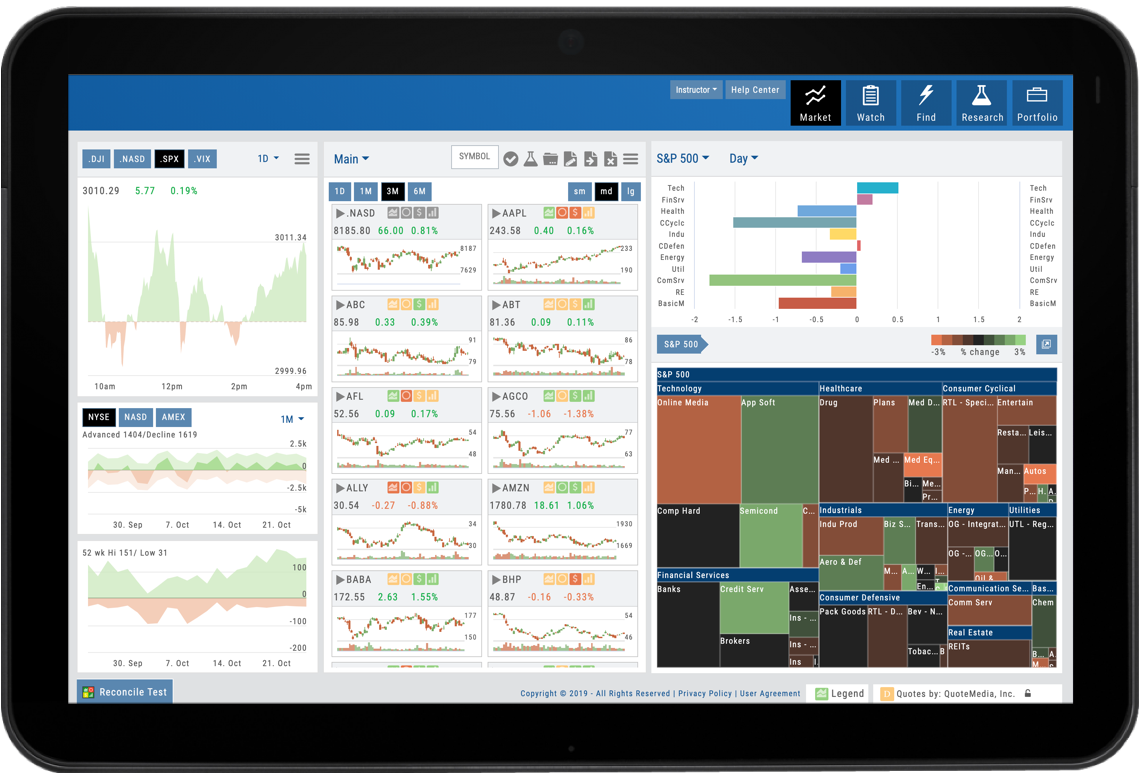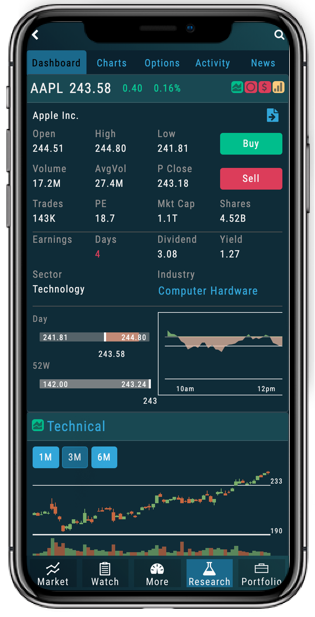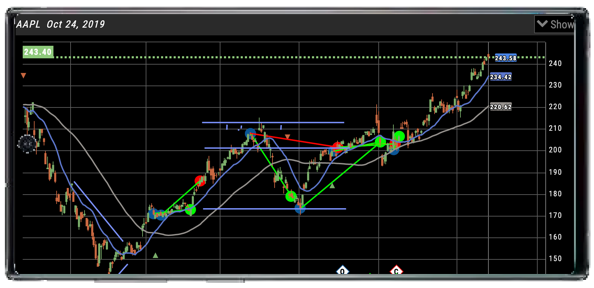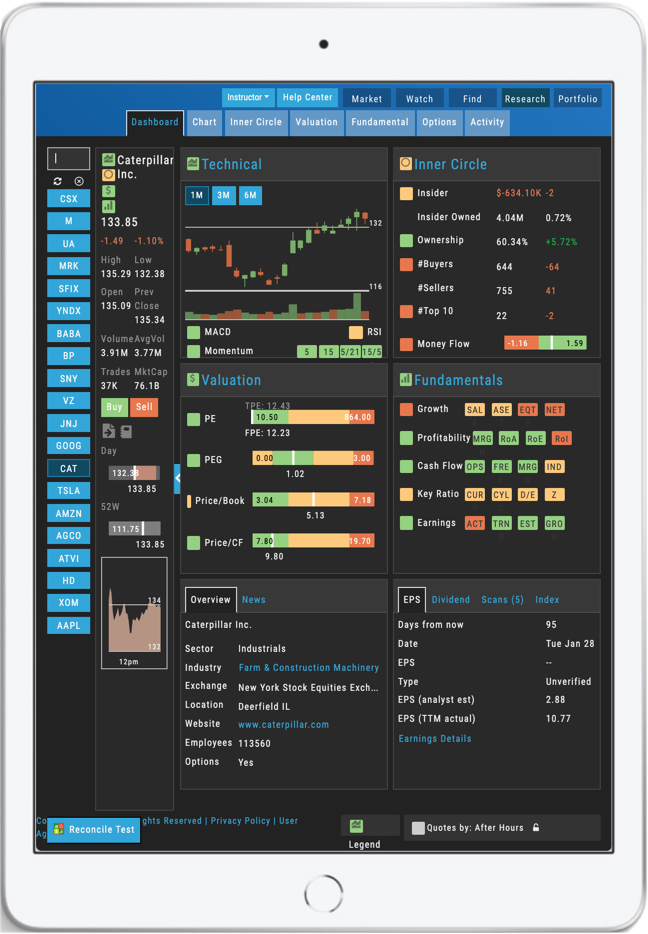 Any Device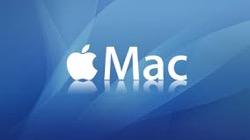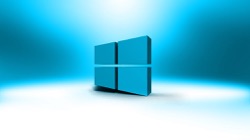 Any Platform
Any Browser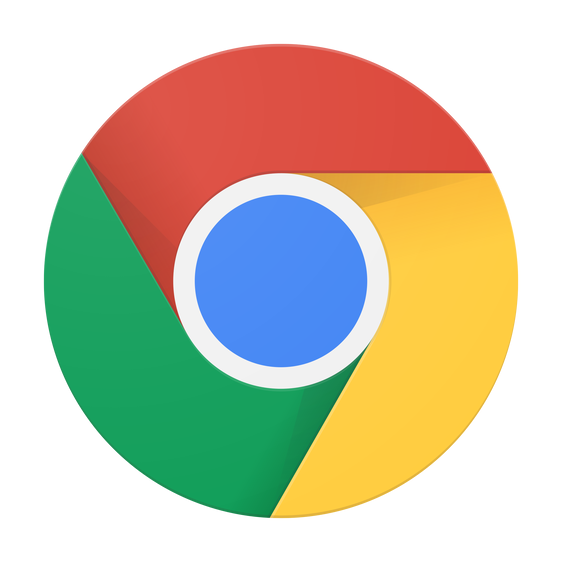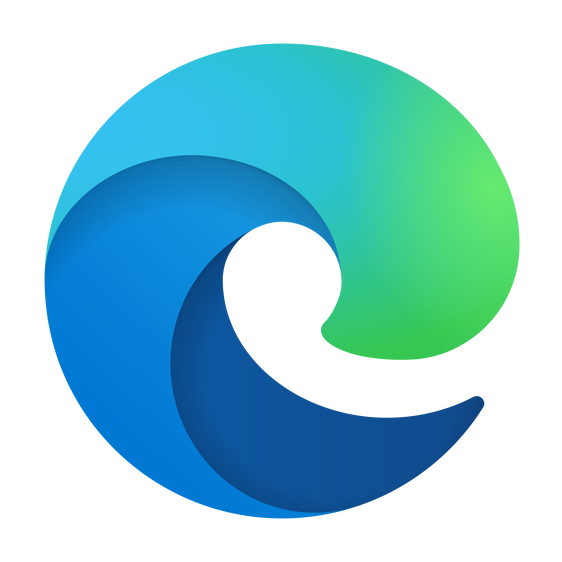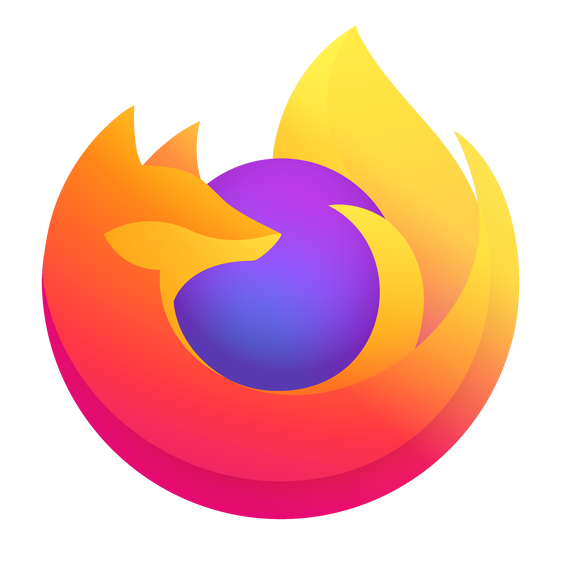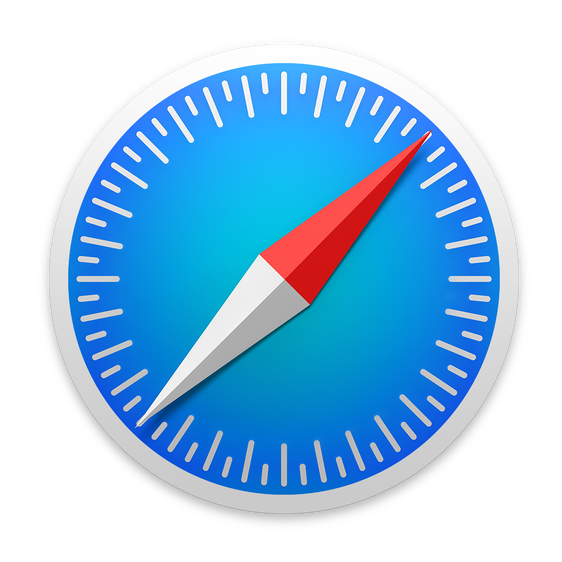 Retail Trading Platform
We took our best trading tools and built a product for retail traders. As an individual user, you'll get chart trading, our advanced options chains, our industry-leading journal, trade sharing, and more.
Visit Market Gear
Resell the iVestPlus Product
Affiliate Program
If you want to resell iVestPlus to your customers and teach them how to trade, the easiest solution is to become an affiliate. You'll get all of the tools you need to train your traders, plus your own custom login page.
More on Affiliates
Full White Label Solutions
If you want to grow your business and offer your own trading platform, select our White Label option. You can choose the components you want, plus we offer turnkey solutions on customer billing and tracking.
More on White Label
The Modular Trading Platform
---
At iVestPlus, we have built the next generation trading platform for stocks and options traders to help educators and individual traders alike. Each of our components is modular and can be built into the product to suit your business needs.
All components of the iVestPlus platform were built as a progressive web app on the latest technology, including HTML5, CSS, and Javascript. Whether you want to work from desktop, browser, or mobile, our tools are designed to push the limits of today's and tomorrow's platforms to give you a clean, fast trading experience.
Read About the Technology
Mobile
We have native mobile apps for Android, iPhone, and iPad users that include all of the same features of our browser and desktop applications.
Seamless Transfer to Mobile
We made a unique mobile experience that works the same as browsers and desktop versions so you don't have to learn a different interface.
Pick a color scheme and it transfers to all versions of the app. We support everything from light to dark and all shades in between.
Turn your phone sideways and you'll get a bigger version of the chart you are viewing, plus side scroll to jump to the next stock in your Watchlist.
With native apps for phones and tablets, we have optimized screen layouts for each product. Every inch of your screen matters.
Your Broker. Your Choice.
There is a good chance that you or your customers already have an account that connects to our product. We have integrated with the top names in the industry through various brokerage APIs. Getting started is simple, and if you don't already have an account with one of these brokerages, you can typically open one in a day.
…and more